Recently, Danno asked me for a Top Ten of albums for basic literacy to those who grew up in a bubble. This is a pretty large task. Impossible, to a degree. Still, I thought I would take it on, but first I have to give my criteria for the following list.
1. I would only select one album per musician. When I am limited to ten, I have to make these count on breadth.
2. I would not choose "best of" or live albums. This, I feel, would be cheating.
3. I would limit myself to not select my current flavor of the months. These albums need to have withstood the test of time with me. Sorry Taylor Swift and sorry MGMT. Maybe you'll get there, and I think you well might; however, there simply hasn't been enough time to bear witness.
Having decided on those ground rules, I basically thought I would pick the albums that I would want if I were stuck on a desert island the rest of my life with an unlimited power supply and an indestructible iPod and earphones. So Dan, here is your shopping list...or just come by the house and I'll give them to you. These are listed alphabetically, as ranking them would be much too difficult.
Jeff Buckley, Grace

Lyle Lovett, Joshua Judges Ruth

Mussorsgsky, Pictures at an Exhibition (Dutoit and MSO)

Oasis, (What's the Story) Morning Glory?

Radiohead, The Bends

Ryan Adams & The Cardinals, Cold Roses

Sting, Mercury Falling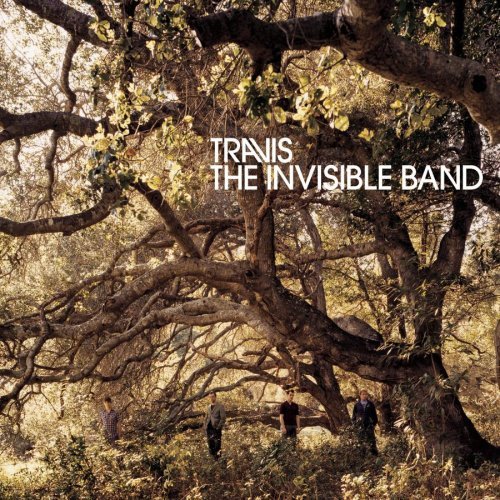 Travis, The Invisible Band

U2, Joshua Tree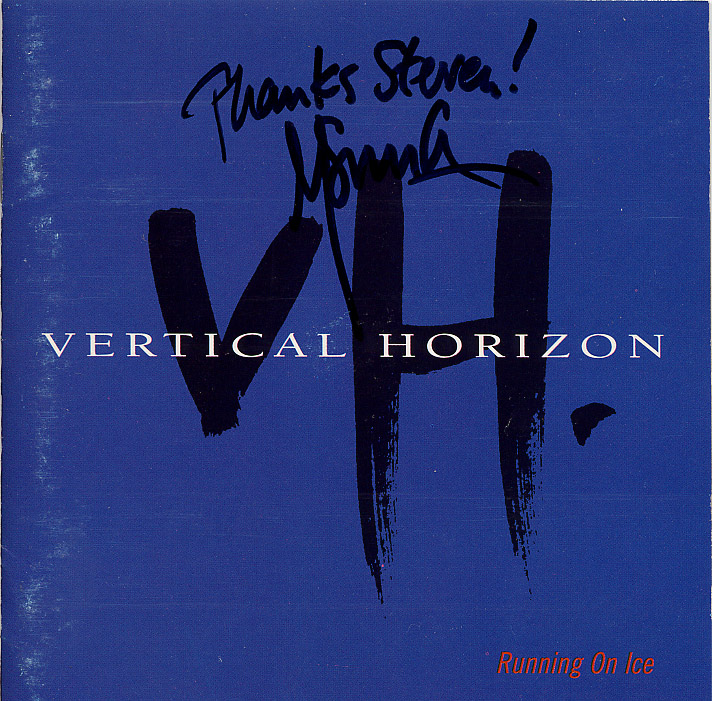 Vertical Horizon, Running on Ice*

As a bonus, I'm breaking my rules to include a live album as my no. 11 pick: Pat Green, Here We Go (Live)
*Interesting note of Vertical Horizon's Running on Ice: It features Cary Pierce and Jack O'Neill from Jackopierce and Carter Beauford from Dave Matthews Band, among other guest musicians. Pretty cool.